Ugh, so no more cryptic photo bucket account to pick out which book you want to buy!

DOUJINSHI HEAVEN ONLINE SHOP:



www.doujinshi-heaven.net/


Final Fantasy 10 Tidus x Yuna Doujinshi by MAVERIX.


ALSO ALL BOOK DESCRIPTONS, INSIDE SCANS AND SUMMARIES ARE ADDED.

15% OFF ON ALL ORDERS TROUGH THE SUMMER! Coupon Code:
DOUJI1ST


all payment methods accepted, including paypal and google checkout! All covers after the cut!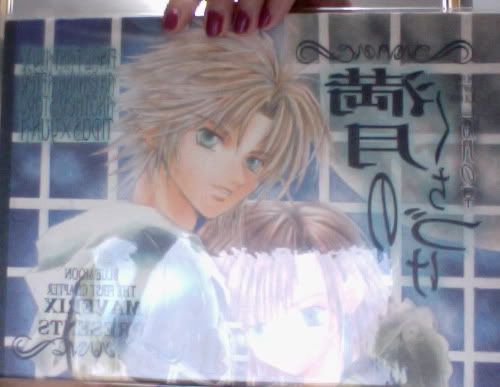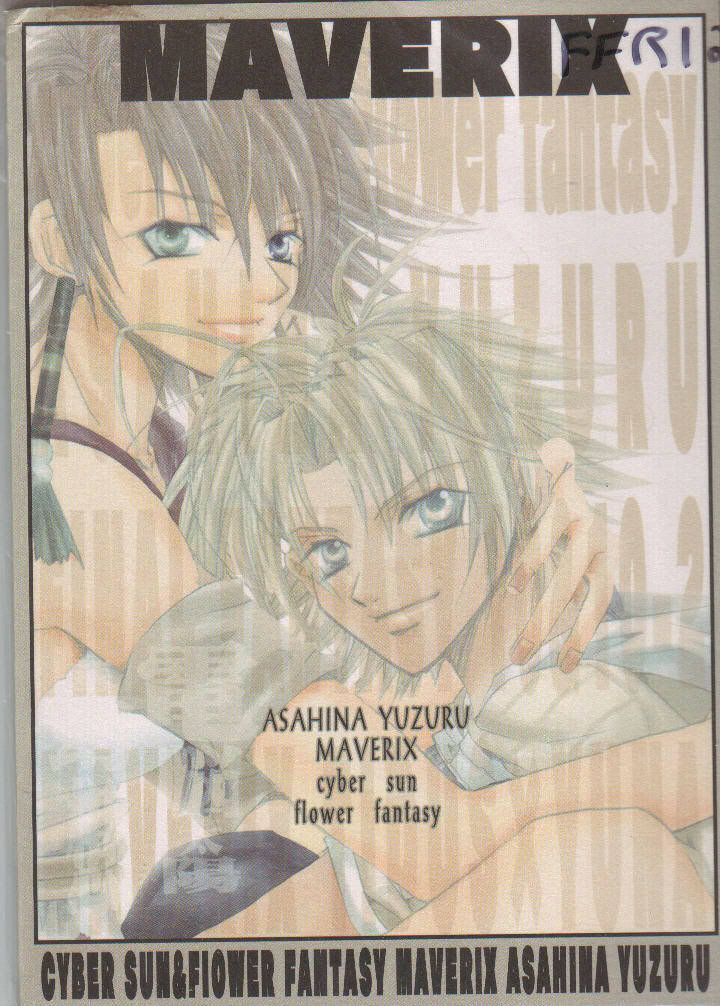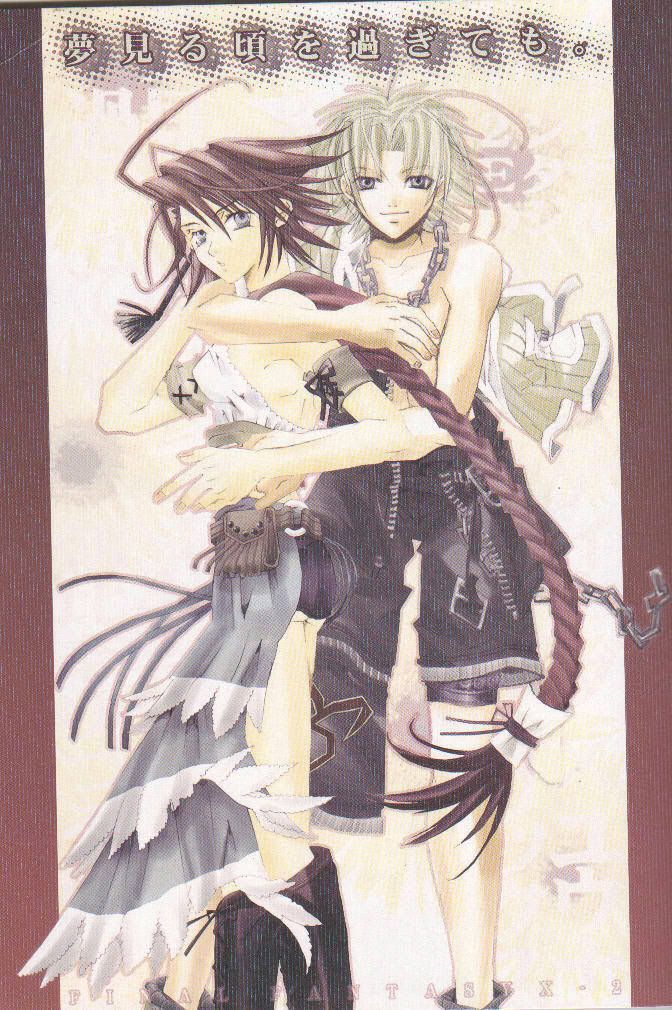 Yuna x Tidus FFX and FFX-2 romance and serious stories doujinshi by Yuzuru Asahina of circle MAVERIX.

In order of pictures (left to right):

Book # 1- "Wanderzilla". Rated PG-13, size B5, 36 pages. Very pretty, detailed art. Set in FFX-2 after Tidus returns, romance and serious story.

Book # 2 - "リアルな夢の条件" . Cute romance story, PG rated. About 44 pages, size B5. Think it's also set in FFX-2 after Tidus returns.

Book # 3 - "Mangetsu no Kuchizuke". About 54 pages, B5 size, PG-13. This books is set in FFX, cute romance story.

Book # 4 - "Denno Taiyo Hana Gensou". Set in FFX-2 world. Size of Book is B5, around 50 pages and rated PG-13.

Book # 5 - "Yumemirukoro wo sugitemo" Romance book .Again lovely art and set after Tidus gets back in FFX-2. Size of book is B5, 36 pages.

Book # 6 "Final Distance". It has about 28 pages, size of book is B5 and is rated PG.Cute FFX-2 romance book, apparently there is a baby involved!